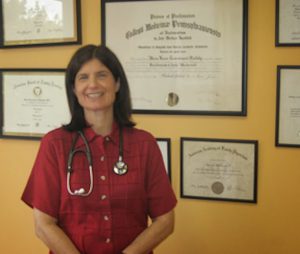 Merna Matilsky, MD – Board Certified in Family Medicine, Anti-Ageing and Functional Medicine
Dr. Matilsky has been board certified in family medicine for more than 30 years. She is also board certified in Anti-Ageing Medicine by the American Academy of Anti-Ageing Medicine (A4M) and is a member of the Institute of Functional Medicine (IFM).
Services Provided By Dr. Matilsky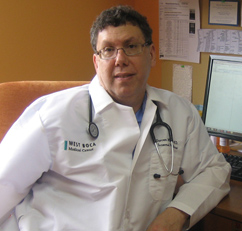 Steven Morris, MD – Board Certified in Internal Medicine
Dr. Morris is board certified in Internal Medicine.
Services Provided By Dr. Morris
Boca Center for Healthy Living
We have introduced the principle of family medicine, which means that the family practitioner will handle the majority of medical requests, with a specialists involved only if necessary.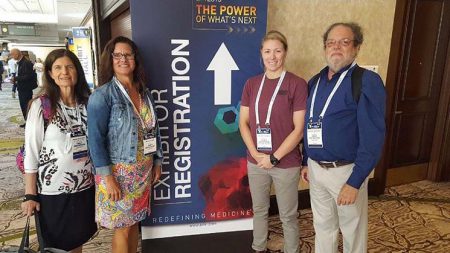 Quality
Personal Care
Root Cause Treatment
Our goal at Matilsky and Morris Medical Associates is to consistently deliver an exceptional level of quality care to our patients and their families.
You can always expect a high degree of dedication to your health from our physicians and staff.
Matilsky and Morris Medical Associates aim to augment the patient experience through increased personal care and attention.
We strive to provide a high level of clinical excellence by dedicating our time, energy, and compassion to every patient.
Tired of the conventional health care model only treating your symptoms? Us too.
Matilsky and Morris Medical Associates understand that in order to achieve the best treatment outcomes for our patients, we must first treat the root cause of disease.