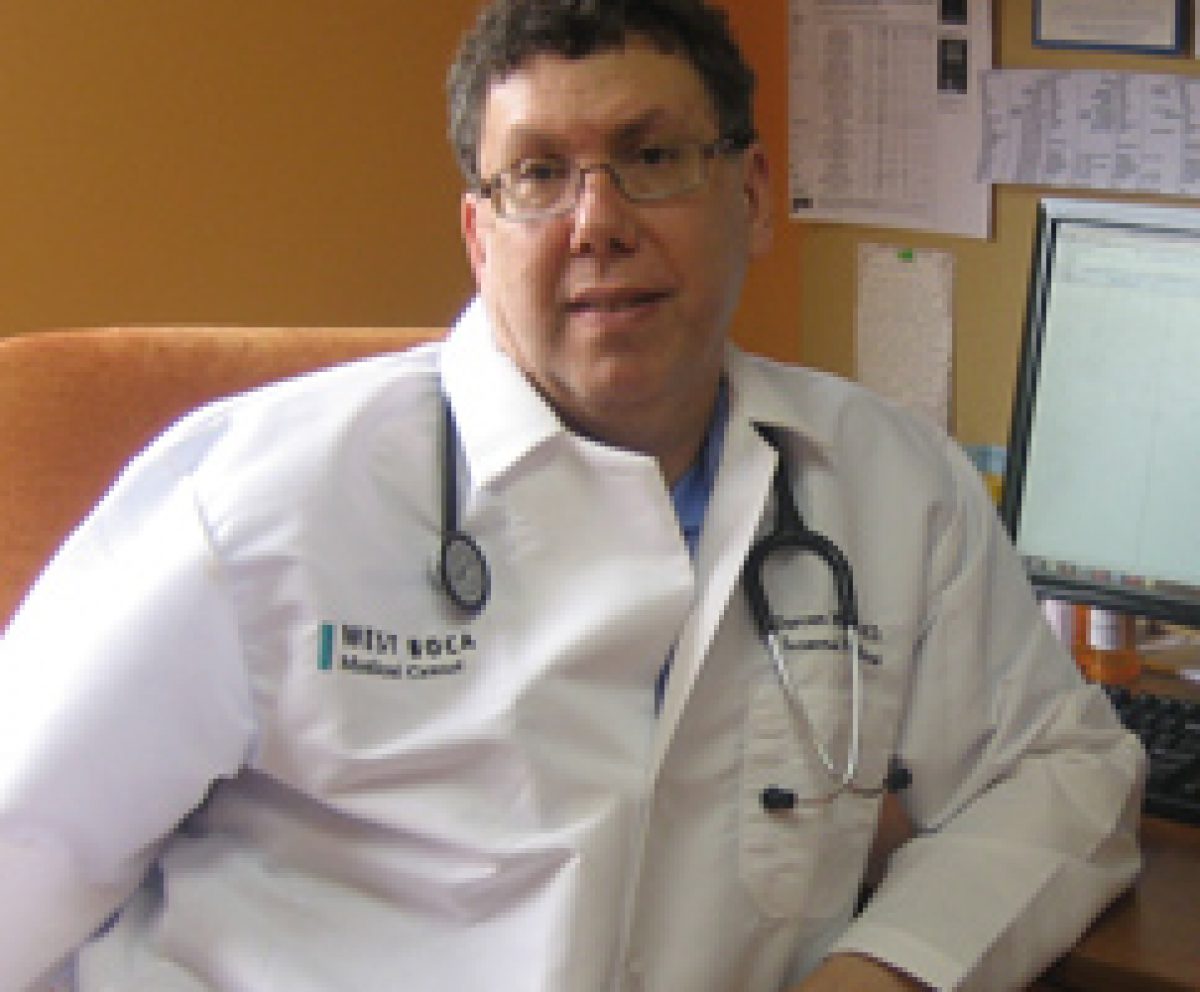 Steven Morris, MD
Speciality:
Internal Medicine
Steven Morris, MD. Biography
Dr. Morris graduated from the University of Connecticut School of Medicine in 1982. He completed his residency at State University of New York in Buffalo, New York. He later went on to complete a two-year fellowship in hematology at Mt. Sinai Hospital, in New York.
Dr. Morris is board certified in Internal Medicine and Hematology. He was recently appointed as Clinical Assistant Professor in the Department of Internal Medicine, Division of Hematology at Nova Southeastern University-College of Osteopathic Medicine where he enjoys teaching a new generation of physicians. He has privileges at five hospitals. Dr. Morris has partaken in cancer research. With three decades of medical experience under his belt, he enjoys treating adults of all ages for a variety of illnesses and disorders.
Common procedures performed by Dr. Morris include:
When you are a patient of Dr. Morris, you can trust that your health is in good hands. Dr. Morris aims to provide personalized service to each patient. He goes out of his way to ensure that all of your questions are answered so that you feel good about your treatment plan and the care you have received.